Located in the heart of downtown Hampton, GA, Welcome Home Creamery and Coffee is here to bring you some of the best-tasting homemade ice cream combos, delectable baked goods, and fresh aromatic coffee.
Welcome Home Creamery and Coffee is the perfect stopping point for locals and visitors to the area to stop in and grab a smile on their way to a family outing, work, or just to say hello to our friendly Welcome Home Family.
A South Atlanta tiny school for children ages 5-19 needing an individualized learning experience that supports high academic achievement using a curriculum that is relevant to African American culture and offers real-world learning experiences.
Tabernacle of Praise Christian Academy is a Christ-centered program that offers Fine Arts, Weekly Chapel, Daily Devotion, Foreign Language, Technology Center, Media Center, and so much more. See for yourself what makes Tabernacle of Praise Christian Academy special. Set up your tour today by calling 770-626-4125.
1640 Highway 42 North
McDonough, GA 30253
Follow Tabernacle of Praise Christian Academy on Facebook and Instagram
Click here to visit their website.
Phone #: (770) 626-4125
Email: [email protected]
Tisha Lawrence is a native of Atlanta and has not lived anywhere else.  She is a graduate of North Atlanta School of Performing Arts, Georgia MLS Institute, and Georgia Perimeter Technical College.
Tisha has lived in Fulton, Dekalb, Newton, and Clayton County. She has family and friends in Fulton, Clayton, Cobb, Paulding, Dekalb, Rockdale, Gwinnett, and Barrow County.  Tisha and her family take yearly trips to North Carolina, Maryland, and Pennsylvania. So if you are looking for an agent that's been around, you have found her.
Tisha is now the proud parent of five children.  Though juggling mom life and being a real estate agent can be challenging at times, Tisha is up for the rewarding job.  Such experiences have helped her become a resource for families moving to and around Metro Atlanta that need to find a new home or sell one.
Follow Tisha Lawrence on Facebook and Instagram
Click here to visit her website.
Phone #: (404) 275-8179
Email: [email protected]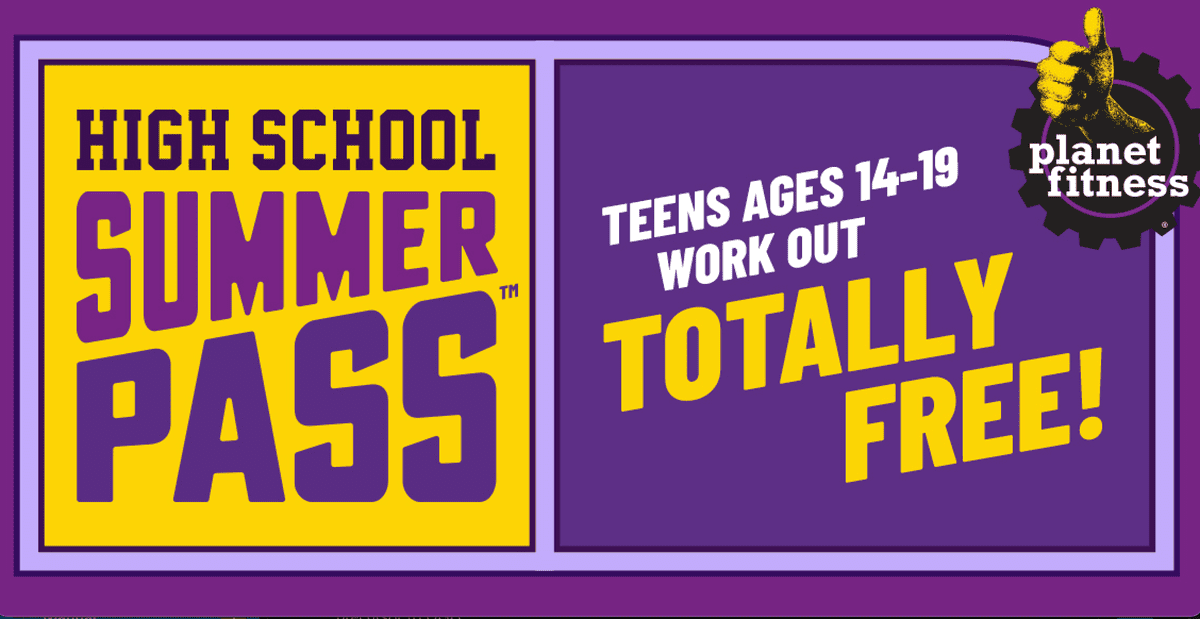 Eligible teens can visit Planet Fitness' website to register for the program, which will allow them access to the gyms.
Disclaimer: The information provided in this guide is for general informational purposes only. The Federal Trade Commission (FTC) requires us to disclose that some of the links in this guide may be affiliate links. This means that if you make a purchase through those links, we may earn a small commission at no extra cost to you. We only recommend products or services that we personally use and believe will add value to our readers. The views and opinions expressed in this guide are solely those of The South Atlanta Moms. Please exercise your own discretion when purchasing products or services mentioned in this guide. Thank you for supporting our work!