Shop local. Shop small. Support South Atlanta businesses.
There's no doubt that Motherhood can be challenging at times.  As beautiful and rewarding as it may be, it can also drain you emotionally, physically and mentally. As a first time mother, I realized that it's invaluable to remind myself that I am good enough-...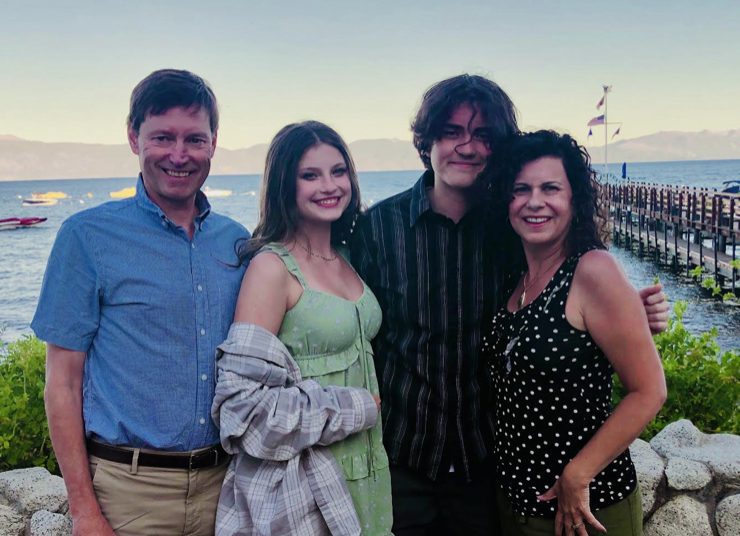 This story was shared by Peachtree City Moms. Meet The Mom behind Digistars – Make-A-Movie Workshop, Elizabeth Yarnell. She is a Virtual Traditional Naturopath based out of Denver, Colorado and an amazing Mom to her kids, Jeremy Cops (19), and Lilia Cope (17)....