Shop local. Shop small. Support South Atlanta businesses.
Giving Tuesday is Nov. 29, 2022. You can help local organizations by donating. Here are a few ideas.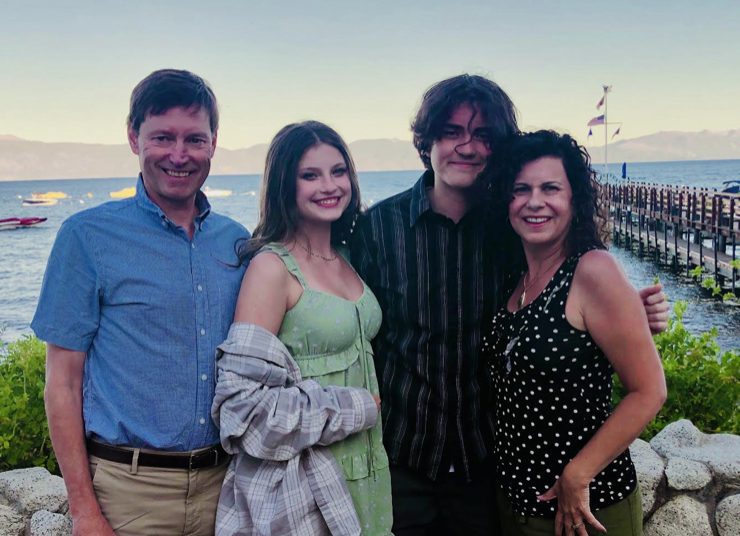 This story was shared by Peachtree City Moms. Meet The Mom behind Digistars – Make-A-Movie Workshop, Elizabeth Yarnell. She is a Virtual Traditional Naturopath based out of Denver, Colorado and an amazing Mom to her kids, Jeremy Cops (19), and Lilia Cope (17)....